Mumbai is the capital city of the Indian state of Maharashtra. It is the most populous city in India with an estimated city proper population of 12.4 million as of 2011. Mumbai is the financial, commercial and entertainment capital of India. It is also one of the world's top ten centers of commerce in terms of global financial flow. Mumbai is commonly called as a meeting spot of different people & cultures.
Summer Season
The three months from March to May are summer in most parts of India. Generally, the northern part of India experiences very high temperature during May, while April is the hottest month in southern India. The normal temperature recorded in this time in generally 30°C. But, at some places in the plateau region the temperature rises to 40°C and in the Himalayan mountain region, it remains near about 20°C.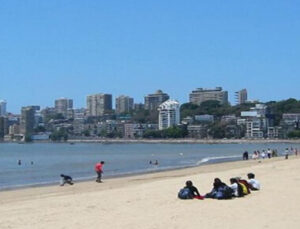 Rainy season
The rainy season in India begins generally from the second week of June and continues up to the second week of October. From the second week of June humid monsoon enters various parts of India in the south-west direction from the Bay of Bengal and causes rainfall everywhere in the state. The south-west monsoon causes heavy rainfall. The Northern states of India generally receives less rainfall than the south Indian states.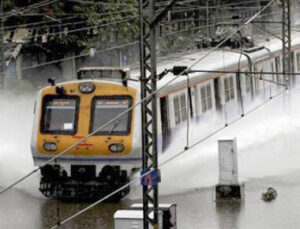 Autumn season
From the beginning of October, monsoon begins to recede and consequently rainfall becomes frequent. So this period is also called the "season of return Monsoon" or the "Post-monsoon". The sky generally remains clear in most parts of the country.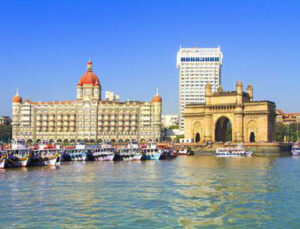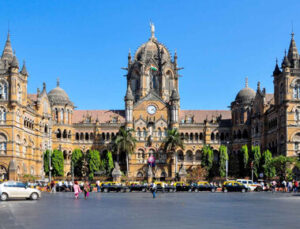 Winter season
Indian Winter falls during the period from December to February.The temperature is lowest during the months of January and February.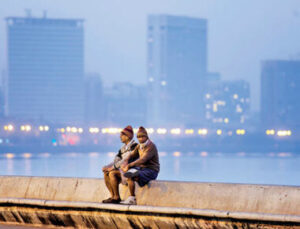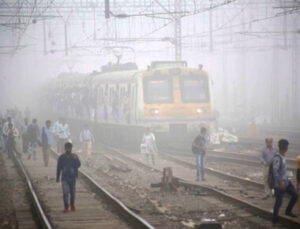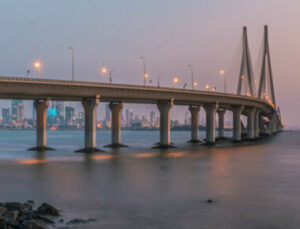 Marine drive
Gateway of India
Juhu Beach
Haji Ali dargah
Siddhivinayak Temple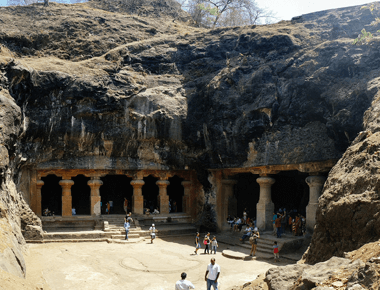 Elephanta Caves
Girgaon Chowpatty
Bandra Worli Sea Link
Prince of Wales Museum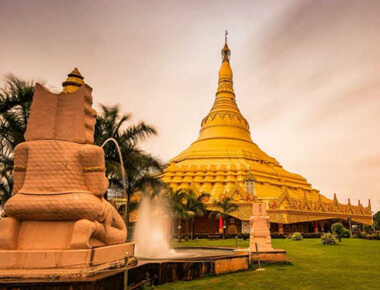 Global Pagoda
Sanjay Gandhi National Park
Kanheri Caves
Essel World
Mount Mary Church
Bandstand
A huge aspect of culturally diverse Mumbai is the culinary experience the city offers. Mumbai boasts of variety of street foods that it puts on display and everyone, from billionaire to beggar relishes it. Some of the most popular dishes to be found around almost every nook and corner of Mumbai are – Vada Pav, Pav Bhaji, Pani Puri, Misal Pav, Frankie, Bhel Puri, Sandwiches, Dosa, Falooda among others.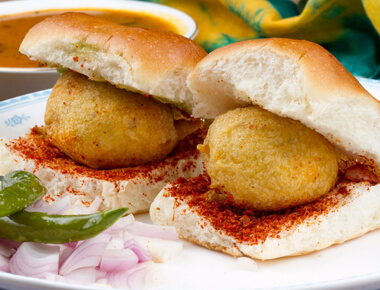 Vada Pav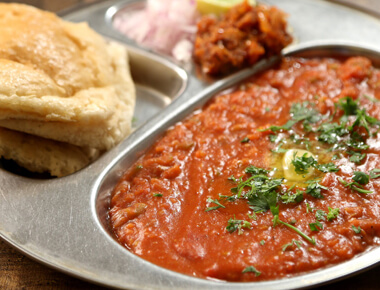 Pav Bhaji
Pani Puri
Misal Pav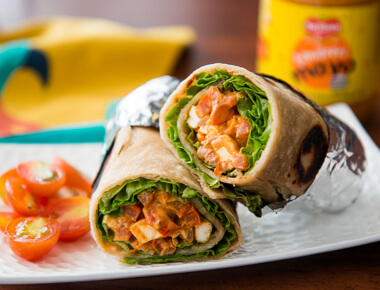 Franky
Bhelpuri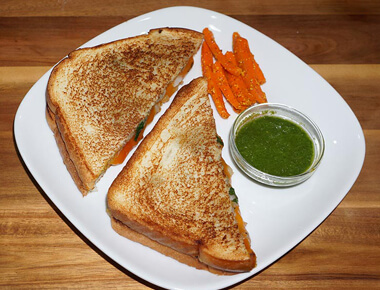 Sandwich
Dosa
To give you a fair idea about all the festivals of India
Diwali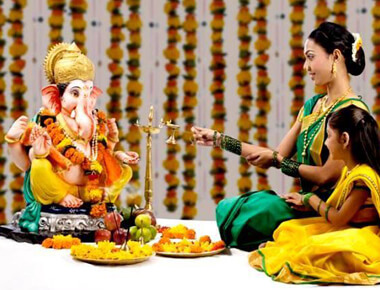 Ganesh Chaturthi
Onam
Holi
Pongal
Dussehra
Rakshabandhan
Christmas
Navratri
Eid Ul Fitr
Easter
Durga Puja
Janmashtmi
At Santacruz (East)
Charges Rs. 9000/- per month - excluding food - (Sharing & Single rooms, A/C & Non AC, Internet and WIFI facility)
Contact Person :
Mr. Joe Pereira
Address :
A-602, Panchashil Co. Op. Soc ltd, 6th Floor, Vakola Bridge, Dhobighat Lane, Last Building, Santacruz(E), Mumbai- 400055
Mobile No:
9619702577 / 9821148822 / 9967244122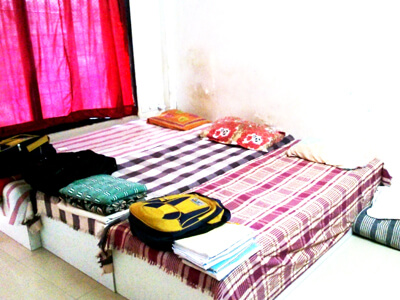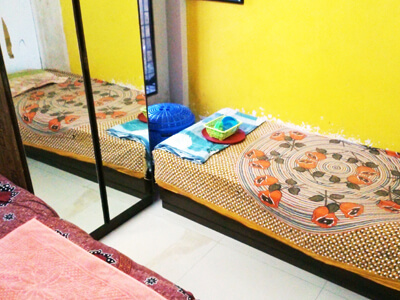 From Railway Station
From Airpot